About the 2018 Autumn Apple Conference
French radio station Europe 1 27 announced that Apple's iPhone launch this year will be held at the Jobs Theatre on Wednesday, September 12. The keynote speech will start at 10 am local time. Will begin booking on September 14th
Apple's three new iPhones, which will be launched in September, will follow the iPhone X's design. According to current media exposure, the three new iPhones may be iPhone XS Plus (6.5-inch version), iPhone XS (5.8-inch version), and The iPhone 2018 (6.1-inch version) has a full screen design for all three models.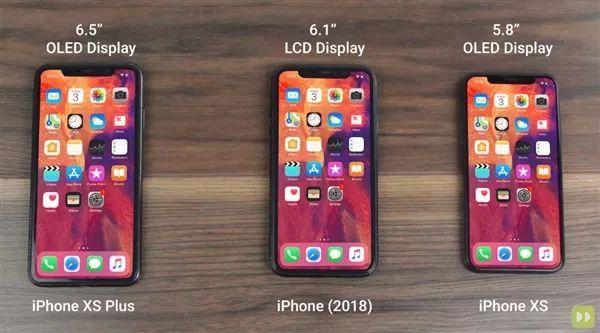 To increase competitiveness, the 6.1-inch iPhone will be priced between $645 and $749, or about 4,500yuan.
The 5.8-inch iPhone XS starts at $899 (about 6,100 yuan) and the 6.5-inch iPhone XS Plus starts at $999 (about 6,800 yuan). There is no doubt that these three models will support fast wireless charging. However, if the charging power will increase, it will not be announced until the September conference.
In addition to the iPhone, this release will also launch the iPad Pro, Apple Watch and Mac mini.
The Mac Mini may be coming back with major updates over the years. Let's look forward to it.