Mophie 4-in-1 wireless fast wireless charger
My dear customers. Take a look at this product from Mophie.
So your multi-coil 5/7/9/16/22 coils should be installed as soon as possible. It is best to have 18W/30W PD (C port) and 18W QC (A port) output.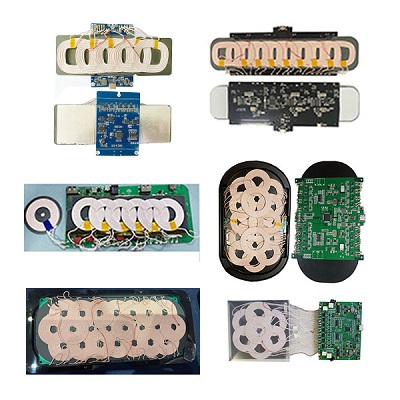 》》
Mophie 4-in-1 wireless fast charging. In fact, this product supports up to 5 devices at the same time: two mobile phones and two AirPods, and charging Apple Watch through the USB port (you need to provide your own Apple Watch charger). If there are more mobile phones, the middle area can also charge the mobile phones.
The product comes with a 60W high-power charging head, which is converted to wireless charging for mobile phones, and the wireless charging power can reach 10W. For multi-device users and home use scenarios, this product not only solves the charging problem, but also solves the storage problem.